The exhibition scope of building materials generally covers the whole house decoration, sanitary ware, architectural decoration hardware, system doors and Windows, smart doors and Windows accessories, new building materials, wooden doors and whole wood home decoration, paint and coatings, smart home and other building materials field upstream and downstream chain products, some exhibits even cover the whole industry chain from "construction" to "installation" of all products.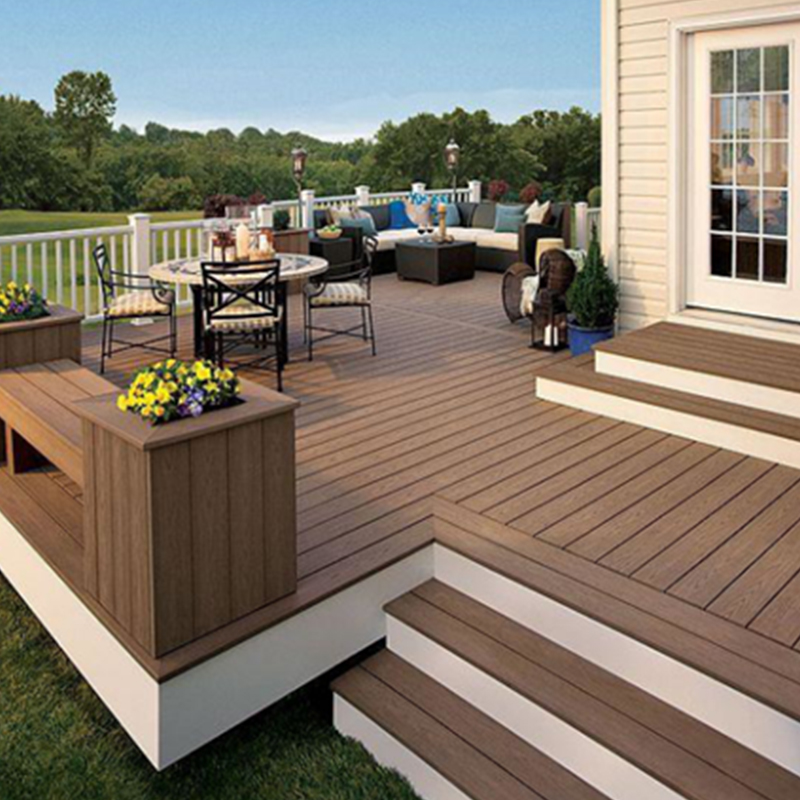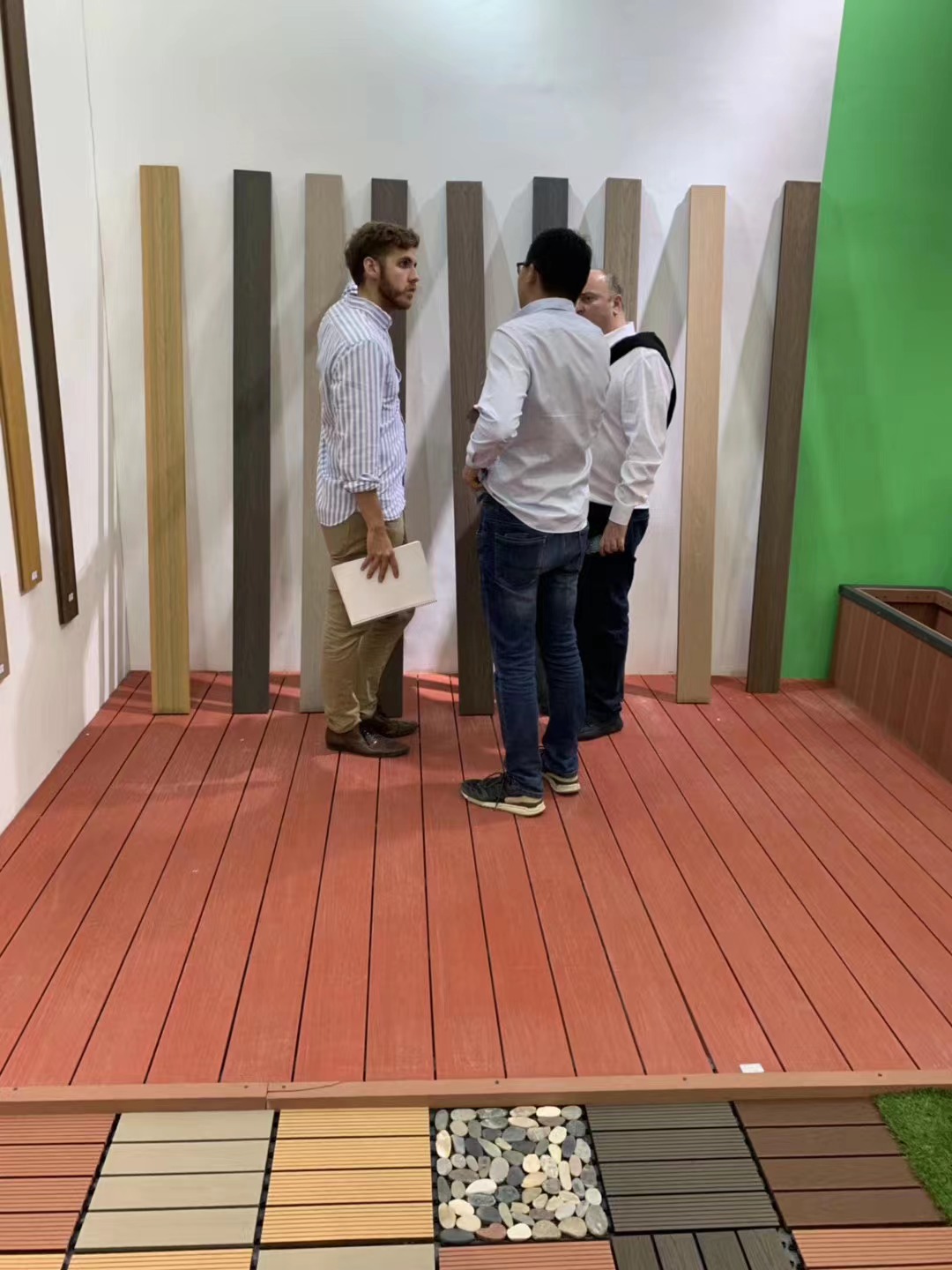 What is the Building materials exhibition
Building materials Exhibition is an important platform to showcase building materials and technologies. It usually brings together building industry professionals from all over the world, such as architects, building materials manufacturers and suppliers.
The building materials exhibition allows insiders to showcase their products and services and learn about the latest trends in building materials and technologies. The building materials exhibition also allows both the supply and demand of building materials to establish contacts.

General situation of building materials exhibition
According to rough estimates, there are as many as 3,300 exhibitions held annually in China, with a total area of 79 million m*+. Among them, there are more than 200 exhibitions of building materials industry, accounting for about 6% of the total number, ranking top in the number of exhibitions of all industry categories; The total exhibition area is 7 million m. +, accounting for about 8% of the total area of industrial exhibitions, and ranking among the top in the scale of all industrial exhibitions. From the perspective of exhibition areas, the building materials exhibitions in Shanghai and Guangdong have high visibility, large scale and large number of exhibitors/visitors.