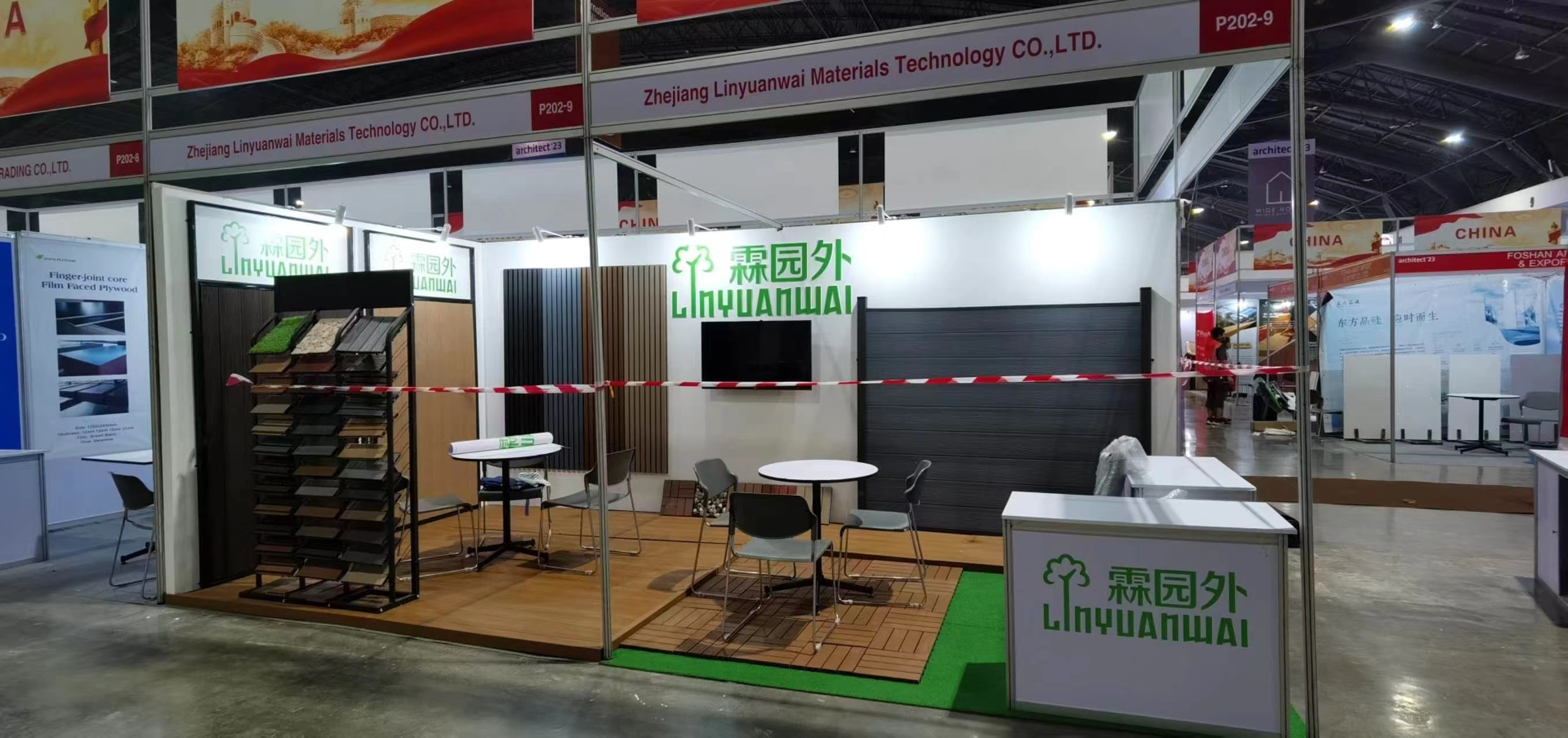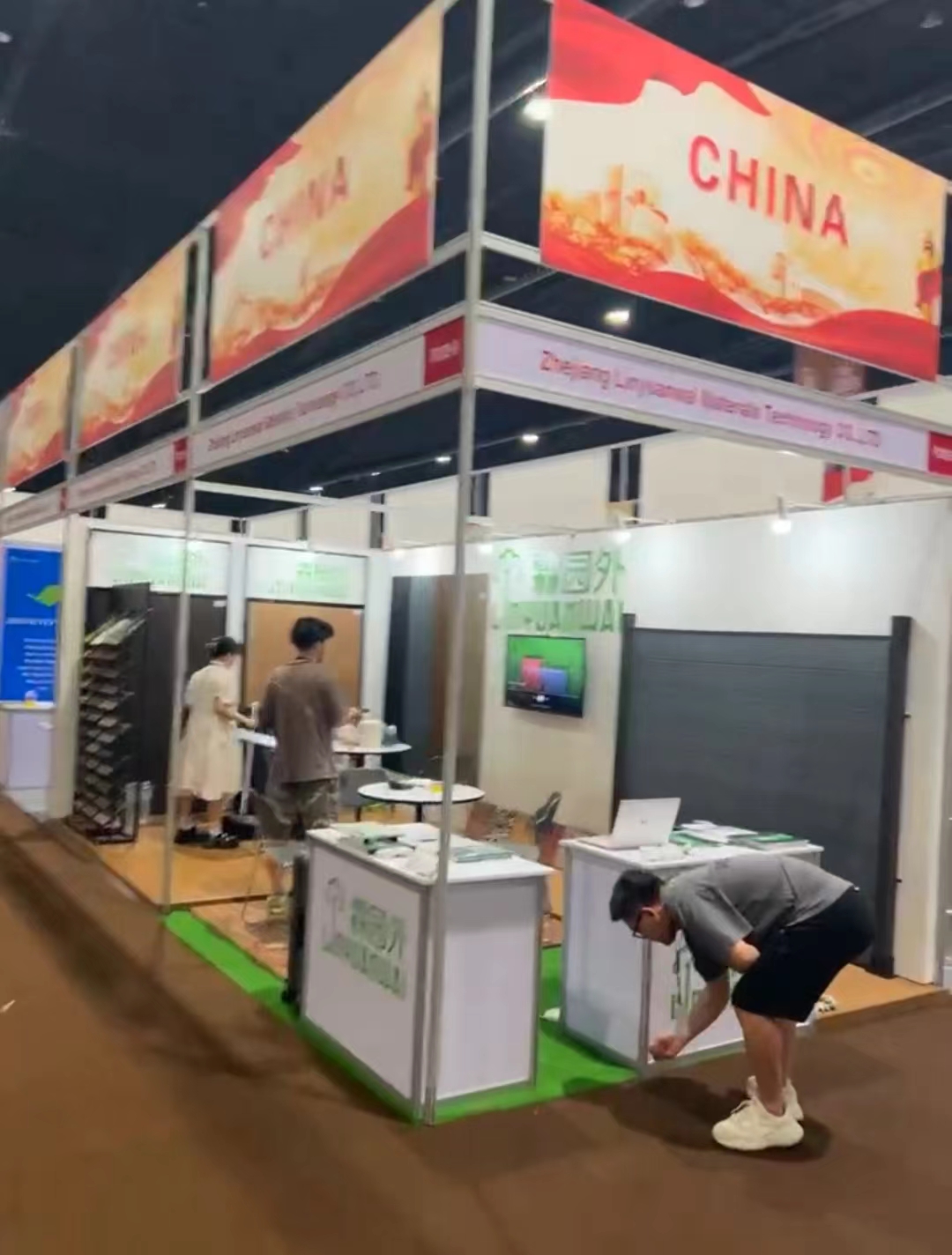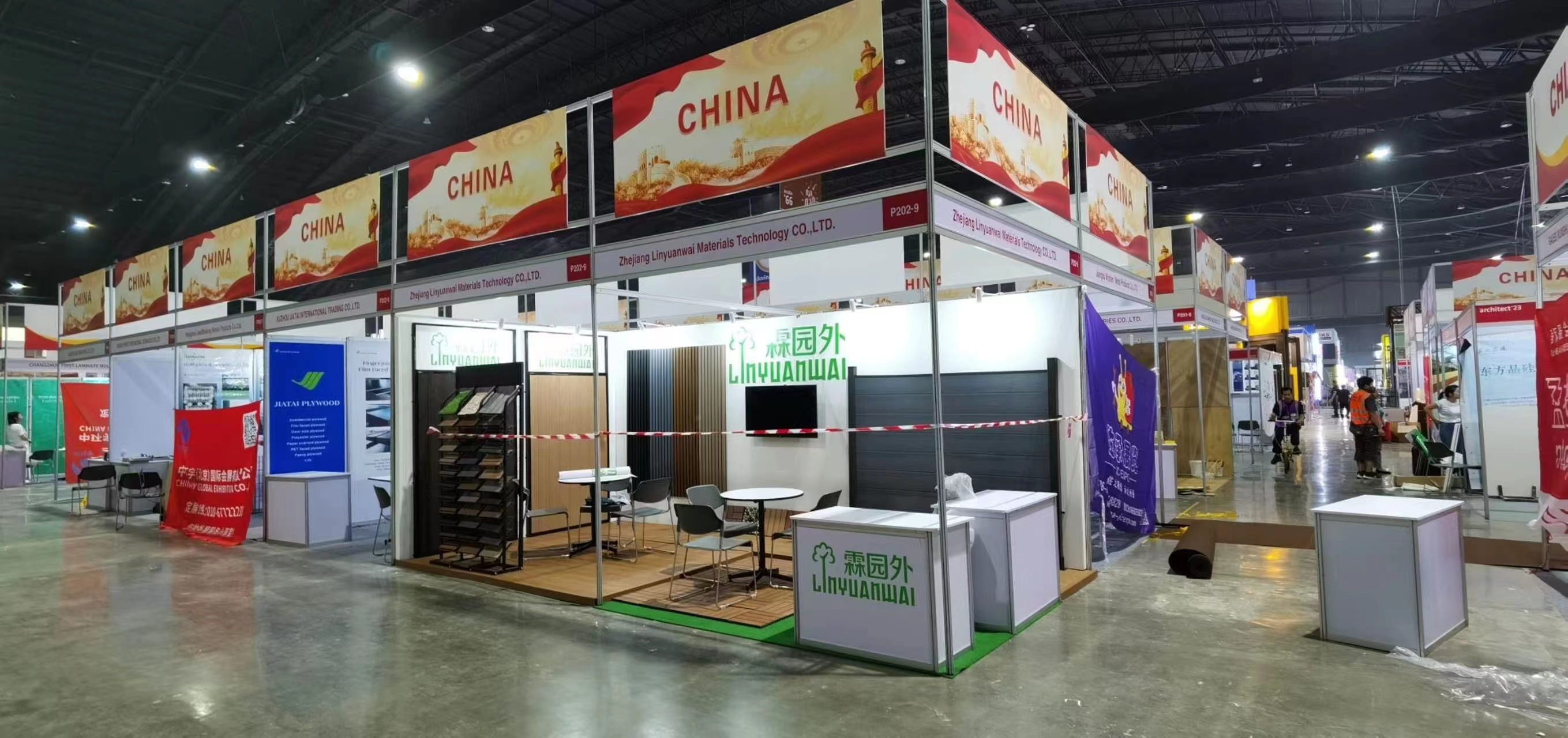 More than 700 enterprises from all over the world participated in the exhibition, with an exhibition area of more than 75,000 square meters and 40000 visitors. It has become an important platform for ASEAN building materials enterprises to exchange technology, understand the market development trend and display the latest products with the same industry in Thailand and the world.

With the support of government finance, exhibitors and professional buyers as the focus, the multi-channel exhibition promotion and high-quality and effective services, Thailand Building Materials Exhibition has created an excellent platform for enterprises to expand customers, understand the latest development trends of the region and the industry, and seize the ASEAN market.
At the same time, the exhibition will hold the ASEAN (Thailand) building materials Market analysis Summit Forum, inviting professional buyers, Thailand building materials Industry Association, Chinese exhibitors to participate in the exhibition, buyers and enterprises directly docking, enterprises and enterprises docking.