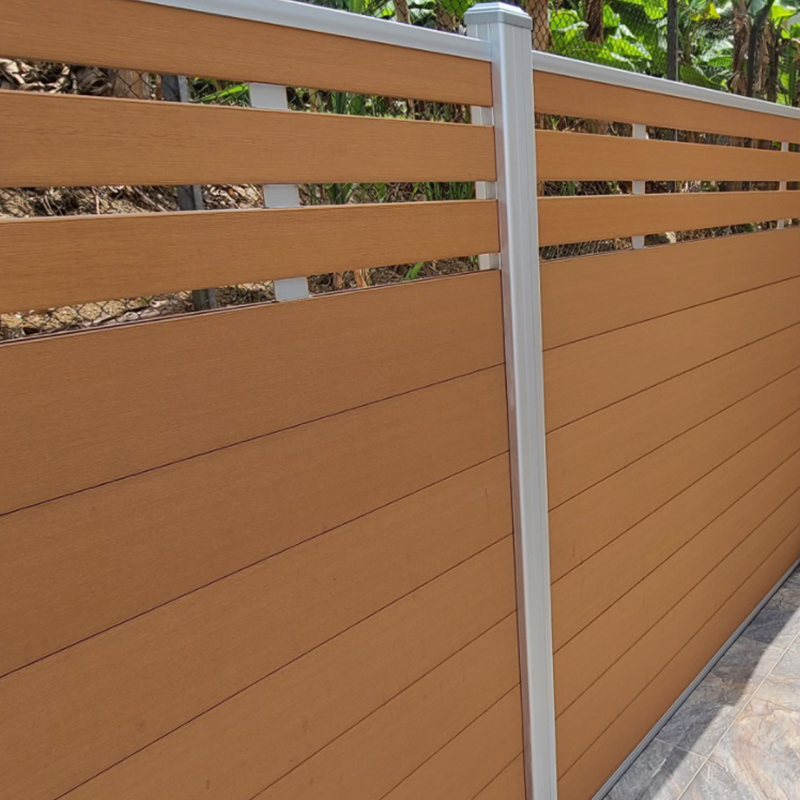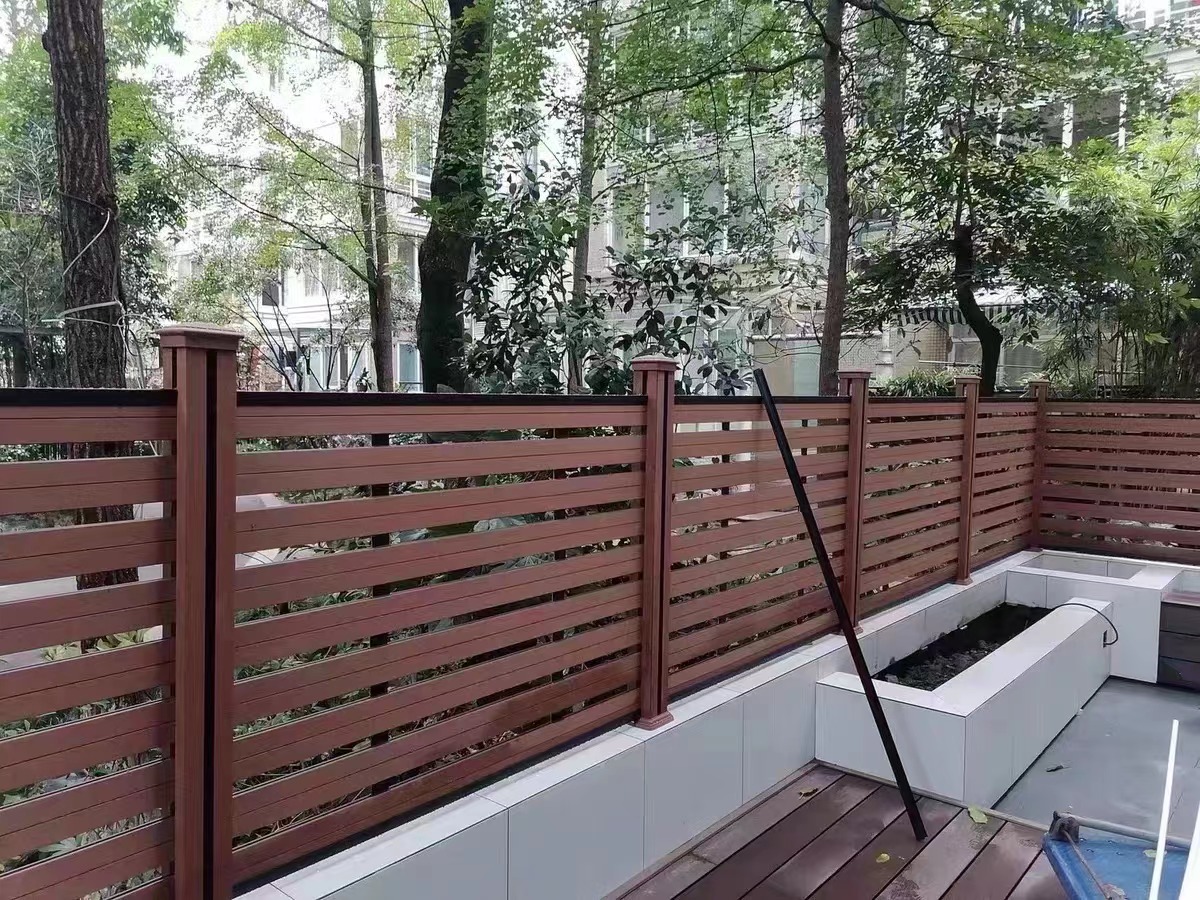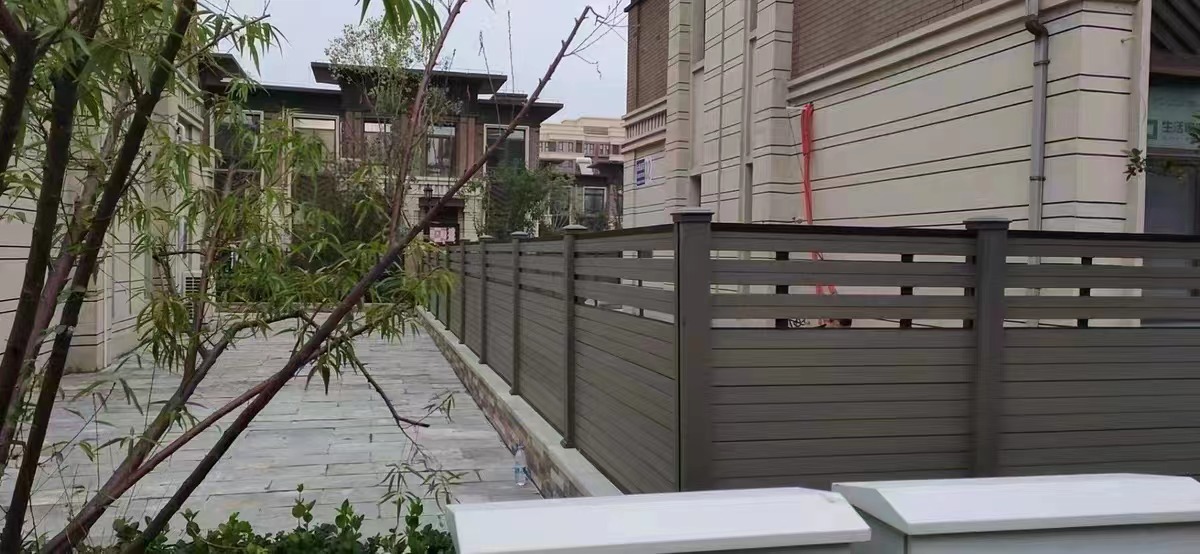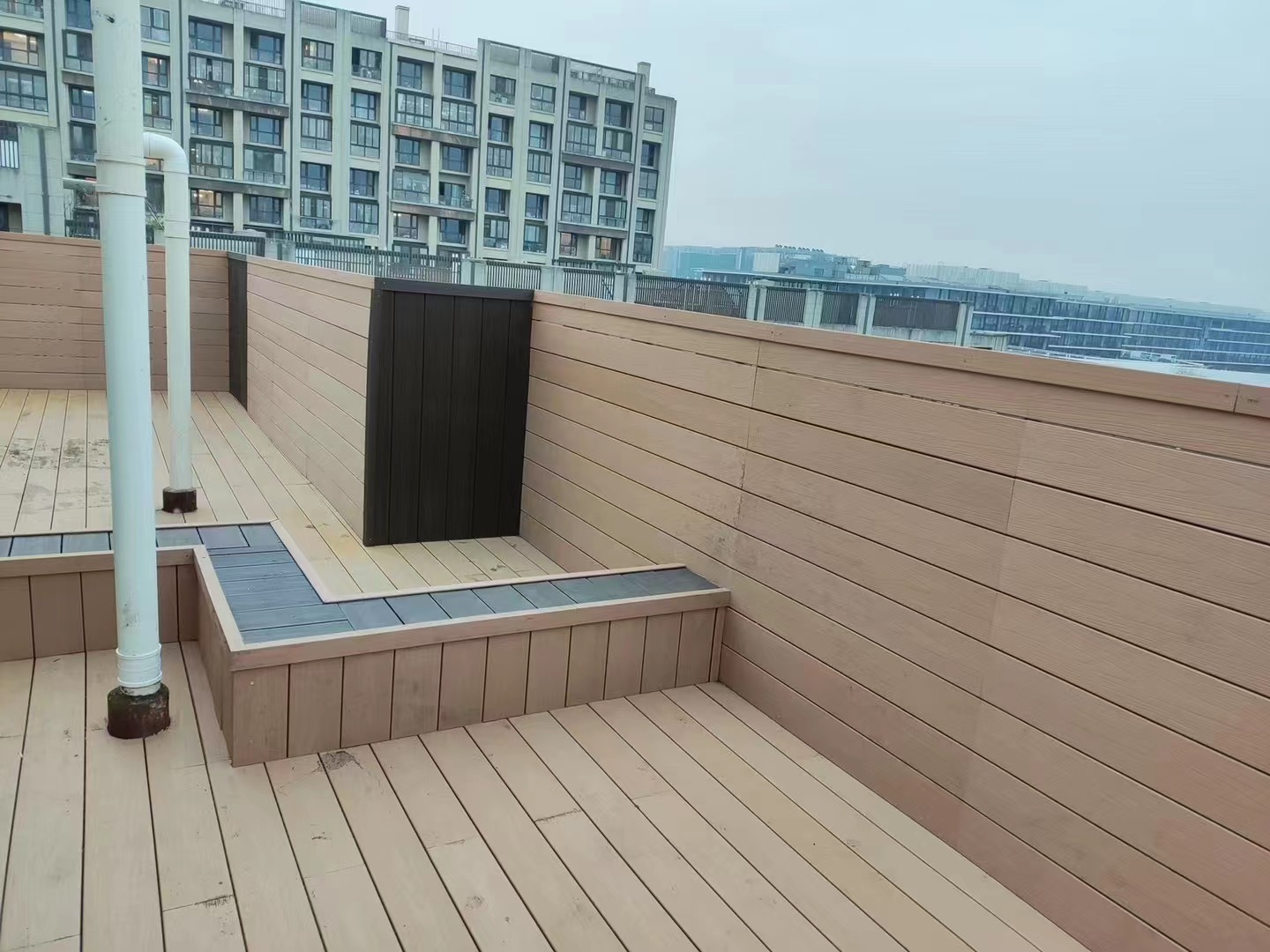 The design of Garden Fence and WPC Fence aims to create a safe and comfortable outdoor environment for homes. They are made of high-quality materials and have excellent weather resistance and durability, capable of withstanding harsh weather conditions and environmental erosion.

These fence materials not only enhance the aesthetic appeal but also provide a high level of privacy. Garden Fence and WPC Fence feature a fully enclosed design with no gaps, effectively blocking outside visibility and disturbances. This creates a private and secure space for families to relax and enjoy their time.
Furthermore, Garden Fence and WPC Fence are known for their rot resistance and durability. They undergo advanced anti-rot treatment, effectively resisting corrosion, pests, and decay. This means that these fence materials will not suffer significant damage over long-term use, maintaining their beauty and functionality.
In a beautiful family garden, Garden Fence and WPC Fence play a vital role. They not only provide boundaries and protection for the garden but also harmonize with the plants and landscape, creating a harmonious and pleasant environment. Whether used in the front yard, backyard, or side yard, these fence materials can provide a beautiful, safe, and private outdoor space.
By choosing Garden Fence and WPC Fence, we can create a visually appealing and practical outdoor space. These fence materials not only offer boundaries and protection but also enhance the overall visual effect, providing a safe, private, and comfortable living experience for families.